Titze Collection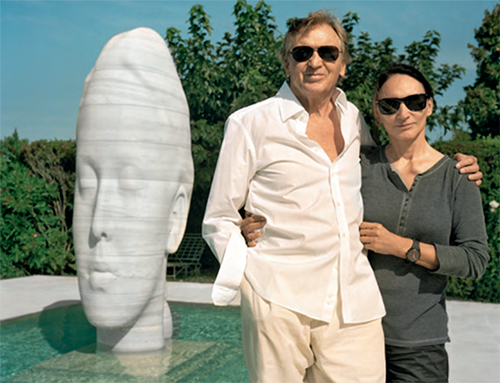 For nearly 25 years Anne de Boismilon-Titze has had an active, parallel avocation in postWWII and contemporary art. She and her husband Wolfgang Titze have nurtured their collection, letting it develop with curiosity and openness far from any desire for celebrity or prestige. Their interests go beyond narrow criteria often dictated by markets, fashions, and the boundaries of popular aesthetics.
In 2014 Anne and Wolfgang Titze collaborated with the curatorial staff of the Belvedere Museum ( Vienna ) to present a broad overview of the Titze Collection, documented in the catalog LOVE STORY, which Anne de Boismilon co-authored.
Since 2015 the Titze Collection has enlarged with the acquisition of major European, American and Asian art works which are regularly exhibited in museum shows worldwide.
Not really really a Museum
Yann Vanderme
Love Story
at the Belvedere Museum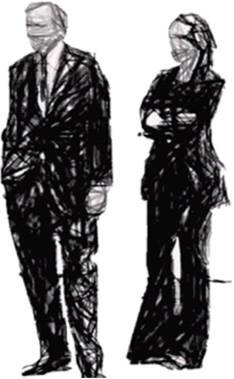 The iconic "Telephones" of Christian Marclay
Without Anne I would have never started this adventure. We fell in love with art together and we entered the art world jointly. Our title Love Story is about focus. It is a fascinating exercise to develop a focus and try from the beginning not to deviate from it. We collect art as a passion. Art binds us.
Borna Sammak "it's fresh and fun"