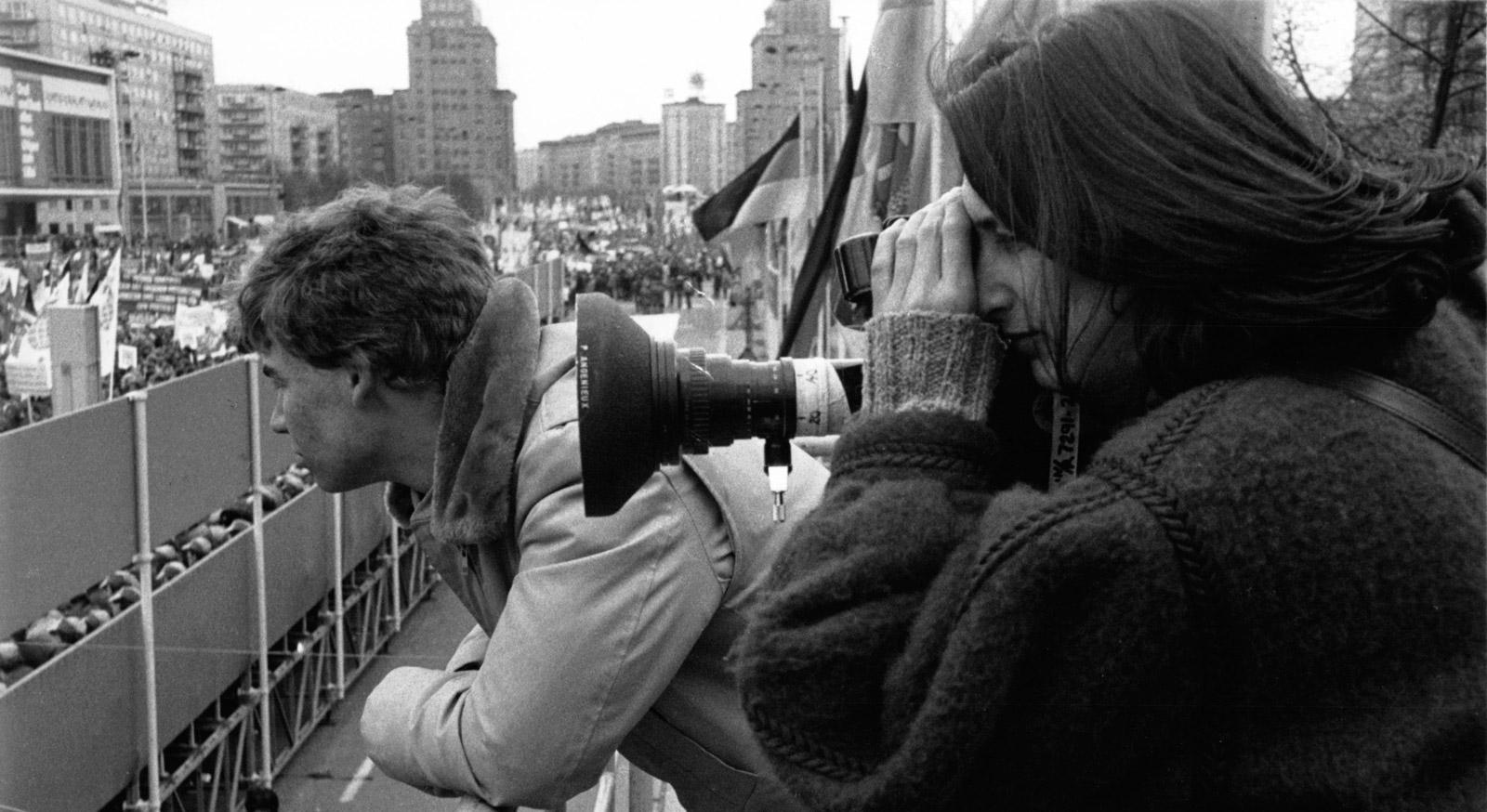 Biography
Anne de Boismilon is a Sorbonne-educated historian, television producer and documentary filmmaker
Anne first ventured into investigative journalism in 1974 when, under the pseudonym of Anne Florentin and in conjunction with Elizabeth Antebi, she wrote the "The Pink Squad of Madame Claude", an exposé of the most notorious and highly profitable up-market prostitution racket in the Paris of the 1970's.
This book, which sold 100,000 copies, is both a serious and humorous portrait of the rich and famous clients of Madame Claude: industry tycoons, real estates magnates, world leaders, politicians and film stars from the Middle East, Africa, Europe & the United States.
Anne de Boismilon is best known for her television journalism
Among her many contributions to breaking bulletins, war coverage and documentaries, Anne wrote and co-directed a widely acclaimed film on the French Foreign Legion "Des Hommes Sans Nom".
This 90-minute documentary combines the history of the French Foreign Legion with an insight into the contemporary duties of this unique, prestigious unit of the French Army. The film was shot over the course of a year in all the locations in which the Legion is still stationed, from the jungles in French Guyana to the desert of Eastern Africa (Djibouti).
In 1981 Anne de Boismilon joined CBS NEWS' '60 minutes', the most prestigious and highly rated television news magazine in the United States
At '60 minutes', as Associate Producer, Anne de Boismilon covered:
Stories portraying world leaders from Ferdinand Marcos (Philippines) to King Hassan II (Morocco) & Yasser Arafat
Religious leaders such as Pope John Paul II & the Dalai Lama
Numerous world crises like the takeover of the Golden Temple in the Punjab (India) & the imposition of the martial law in Poland
Prominent stage & screen personalities such as the tenor Placido Domingo and the Greek movie star-politician Melina Mercouri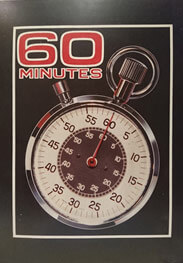 As a Producer at '60 minutes', Anne focused mainly on social and political affairs:
From the plight of homeless women in Los Angeles to the prevalence of alcoholism in the former Soviet Union
From the spread of Aids in Africa to Children for Sale in Romania
From the Mafia in Palermo to the Moscow Mystique
From Kuwait to the City of Garbage in Cairo
Portraits of the Jazz musician Miles Davis and the President Jerry John Rawlings of Ghana
Thirty years before #MeToo, correspondent Diane Sawyer, producer Anne de Boismilon and investigative reporter Craig Pyes undertook for '60 minutes' what turned out to be a foundational investigation of sexual abuse in the modeling industry. It uncovered victim accounts of young women sent abroad to Paris, alleging that they have been sexually harassed, drugged and raped by world's top agents and their wealthy friends. This story « American girls in Paris », aired on '60 minutes' in December 1988, had a cataclysmic reaction in the modeling industry and resulted- at least for a time- in widespread change.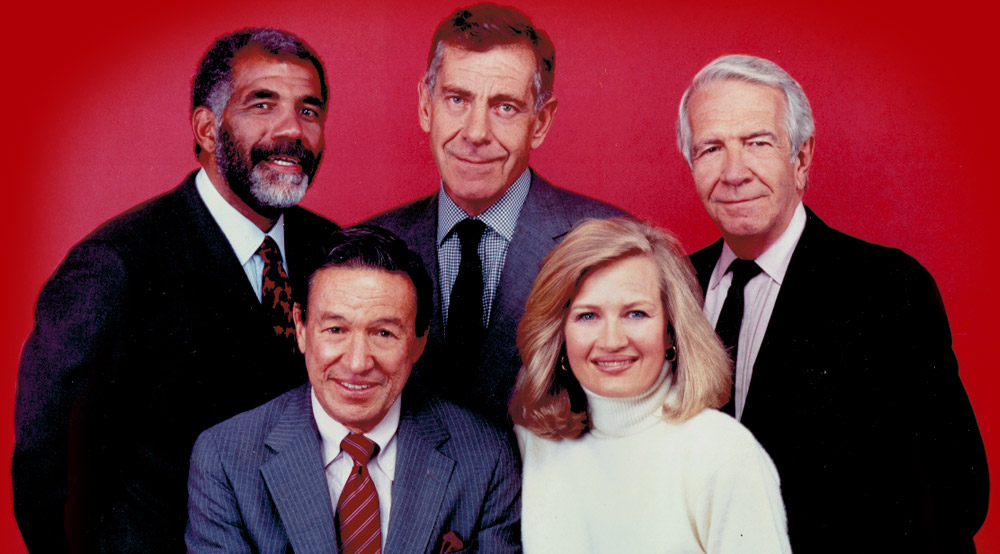 In collaboration with world class television correspondents such as Harry Reasoner, Diane Sawyer, Lesley Stahl, Morley Safer, Steve Kroft and Mike Wallace, Anne de Boismilon earned four National News and Documentary Emmy Awards nominations and won one Emmy Award for her work on the Mafia in Palermo.
She also achieved the highly regarded 17th Annual AWRT (American Women in Radio and Television Inc.) for her television reportage on women's issues in the Soviet Union, as well as other news media industry accolades.
In 1993 Anne de Boismilon joined ABC NEWS magazine Primetime Live as a freelance producer where she produced segments in Vietnam and South Korea.
For the last 20 years Anne de Boismilon has been closely associated with the Montecarlo International Television Festival as a member of the preselection committee board ( News/ Documentaries ).
In 2006 she co-directed with the late '60 minutes' Producer William McClure a one hour long documentary 'Pablo Picasso, a private portrait '.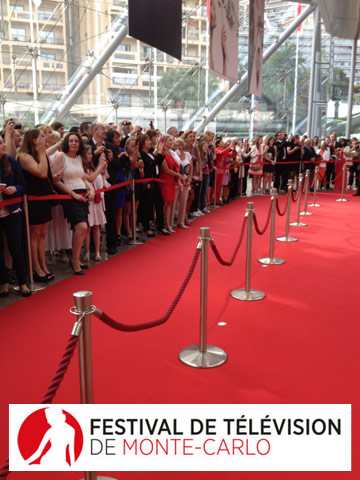 In 2017 Anne de Boismilon produced and directed a 40 minutes documentary 'Jeanne and Antoine de B.'
In 2021 Anne de Boismilon produced and directed a one hour long documentary 'Retour à Sainte-Croix'
Notre Dame de Sainte-Croix (located in Neuilly-sur-Seine) is a catholic private school where Anne de Boismilon was teaching History-Geography in the seventies.
Returning to the school, which today is named « Lycée Sainte-Croix, » she relates her souvenirs of those days based on interviews done with some of her ex-students.
They lively talk about their school memories, their lives and destinies afterwards.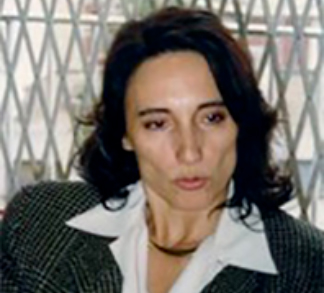 Since 2020 Anne de Boismilon collaborates as a journalist with the very established and influential French review 'POLITIQUE INTERNATIONALE' founded in 1978 and run by Patrick Wajsman.
Interview (Nr 169) with the Austrian ex-Chancelor, SEBASTIAN KURZ.
Interview (Nr 175) with WOLFGANG SCHÄUBLE, the prominent German politician who held various important ministries under Angela Merkel and was the president of the Bundestag.